MAKING OF TANDOOR
From choosing the right knid of soil to giving final finishes to our tandoors, every step is closely monitored by the skillful hands of our experts. Since each piece is hand crafted we are able to maintain the legacy of Munnilal Tandoors for over five decades.
Read More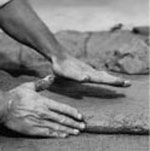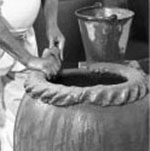 OUR ESTEEMED CLIENTS
Established in the year 1965, We have goained a strong foothold in the national as well as international markets. Our tandoors can be seen in various renowned hotels and restaurants:
Read More




MUNNILAL TANDOORS IN NEWS
We have been in news for our quality products and efficient services.
Read More